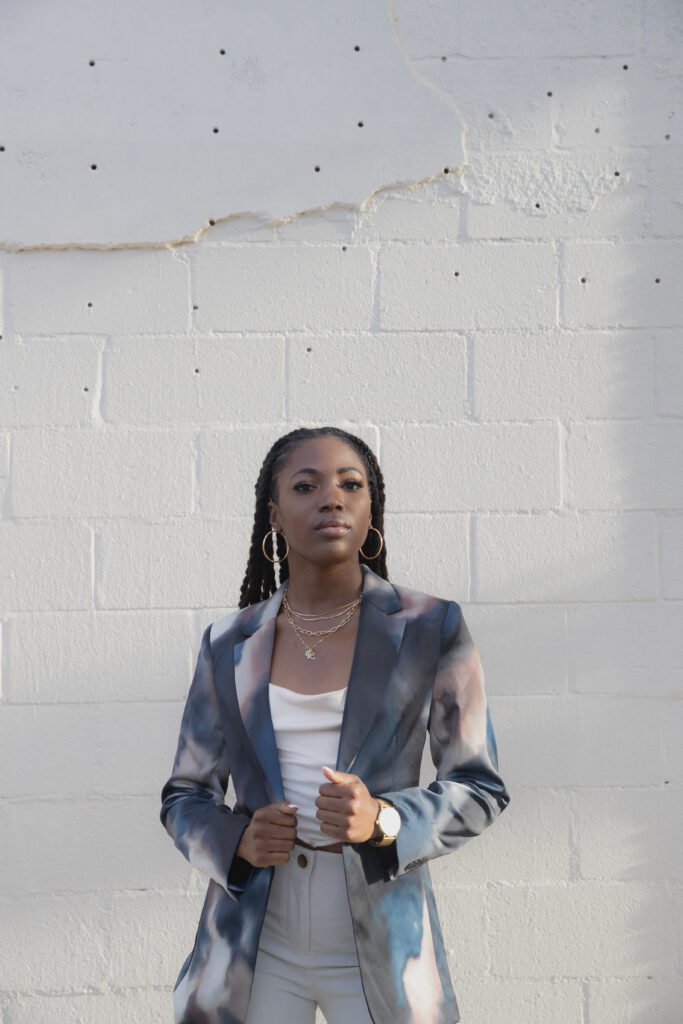 After a client complimented her skill at making complex financial topics easy to understand, Wilson branded herself "The People's CPA."
The People's CPA, Sheneya Wilson, is a serial entrepreneur, CPA, real-estate investor, and educator. She is the founder and CEO of Fola Financial LLC.
26-year-old certified public accountant (CPA) Shenaya Wilson left her PhD program to focus on growing her business.
Sheneya Wilson, a NYC accountant, has seen the results in her office. It even is a problem with the weapons-grade software used by tax pros, which doesn't necessarily prompt a preparer who adds a child elsewhere in the tax forms to change the client's filing status to the more optimal "head of household" choice.
Sheneya Wilson, Founder and CEO of Fola Financial addresses fears, breaks down the fundamentals of business taxation, and provide tips and insights when it comes to tax deductions.
The more money you make, the more you have to pay in taxes, right? Not always. The ultra-wealthy typically take advantage of rules in the tax code which enable them to lower their effective tax rate.
Book me for consultation and speaking appearances.